This week at 4E!
March 14, 2021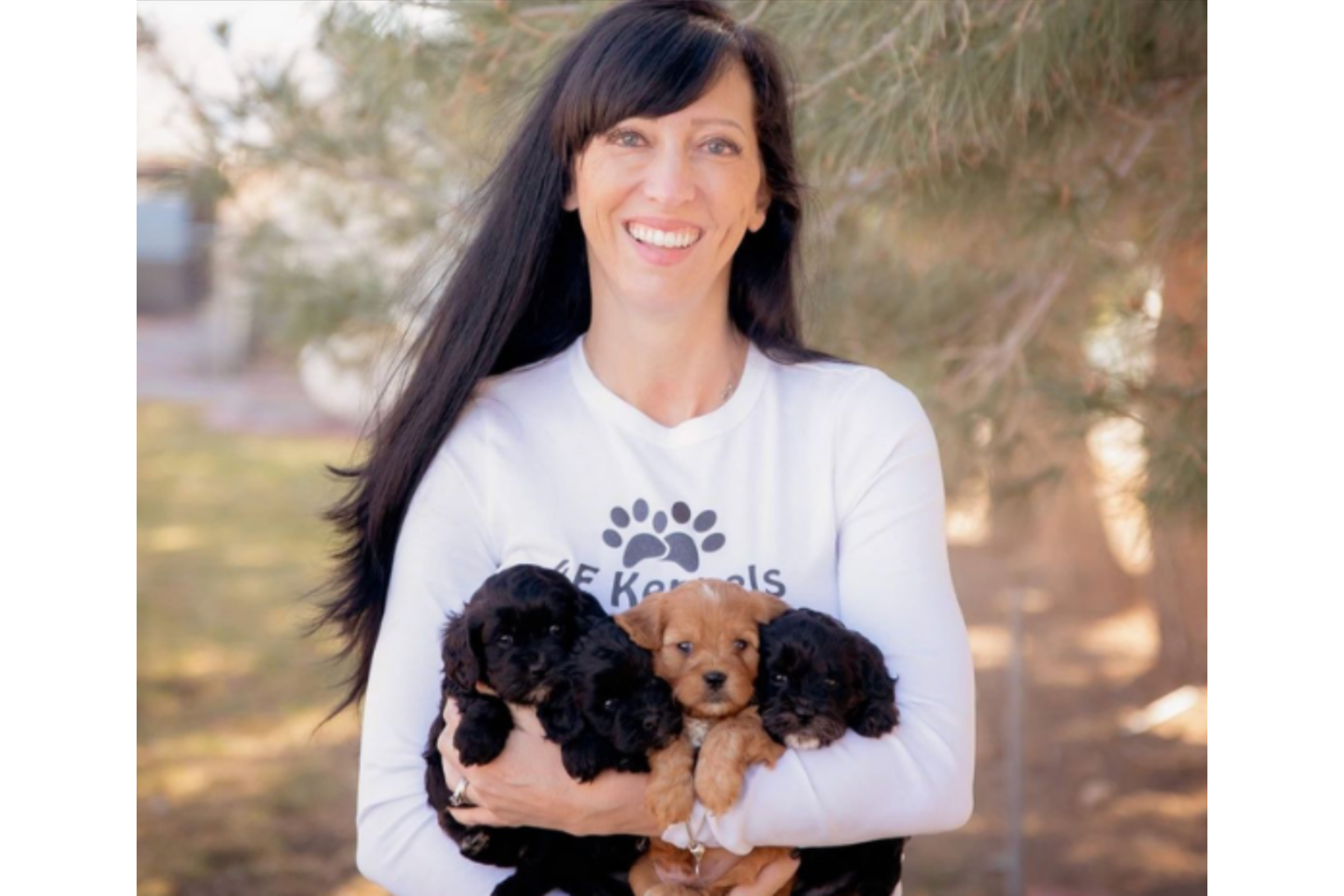 In a world where so much moves so quickly around you. Where time doesn't stand still. Moments pass in the blink of an eye.  Lessons are learned about betrayal, jealousy, ambition and kindness. We falter. We fail. We grieve. We question. But we are also given the gift of time if we so choose. The time to heal, grow, learn, achieve. The time to follow our passions, explore the world, go on adventures, love deeply, help others and watch the world change around us. Watch time whirl and spin around us. Sometimes seemingly standing still. Sometimes going by in the blink of an eye. The beat of our heart.

Someday, we will no longer have time on this earth so for each day, I am gifted with time, is a day I will choose to be thankful. Is a day I will choose to help others. Is a day I give gratitude to our beloved canines who live in the moment of every second of every day, taking advantage of the time they have. 
Love, Jeanette
Friday with the 4E's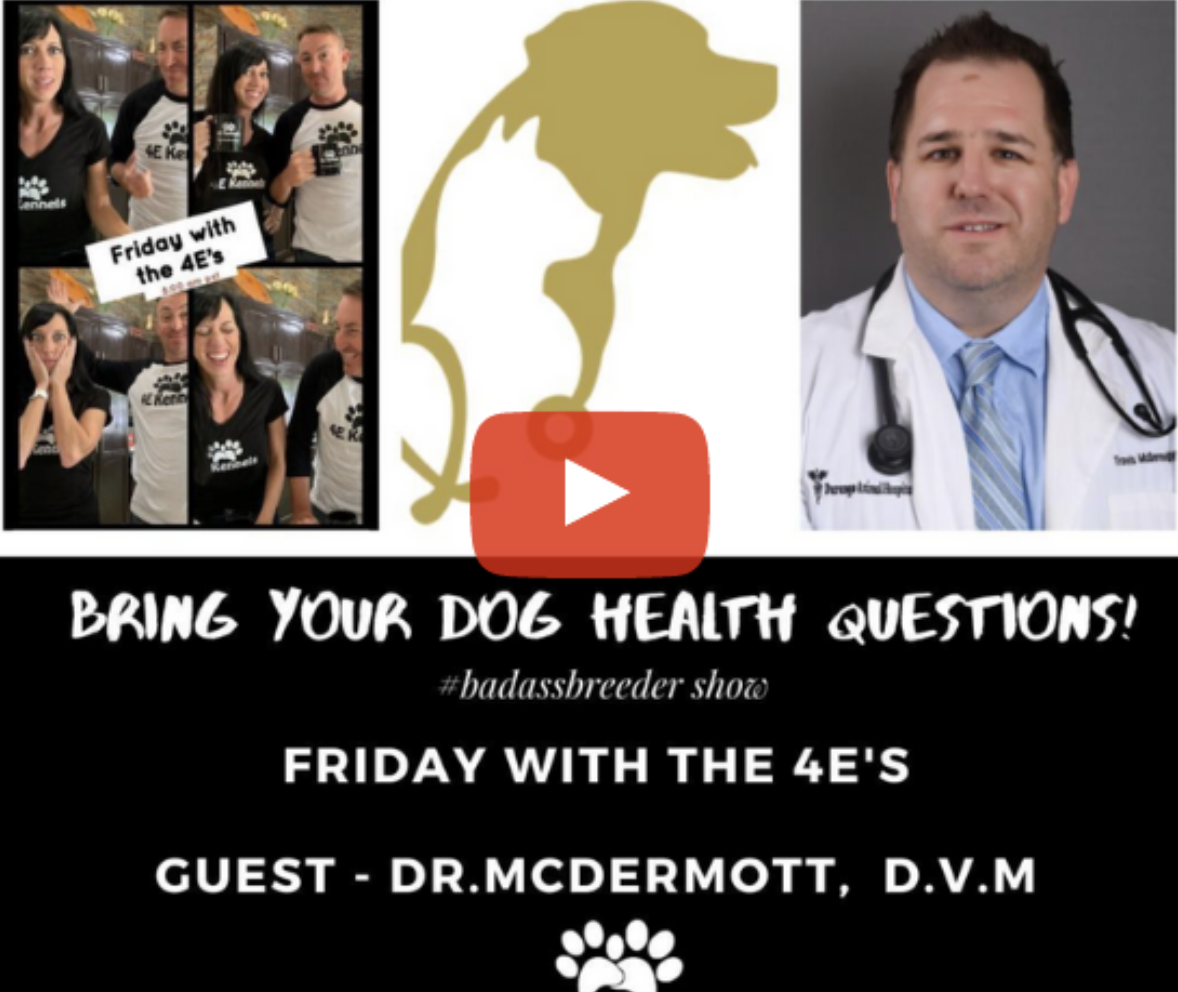 Mark your calendars for Friday with the 4E's! Join us live on facebook and ask questions! If you cannot make it to the live show, tune in here where this week Dr. McDermott answered all your pet related questions and shared the importance of having a home vet bag.  The power of a dog is being realized in a away that never has been done before. 
Empowered Breeder Software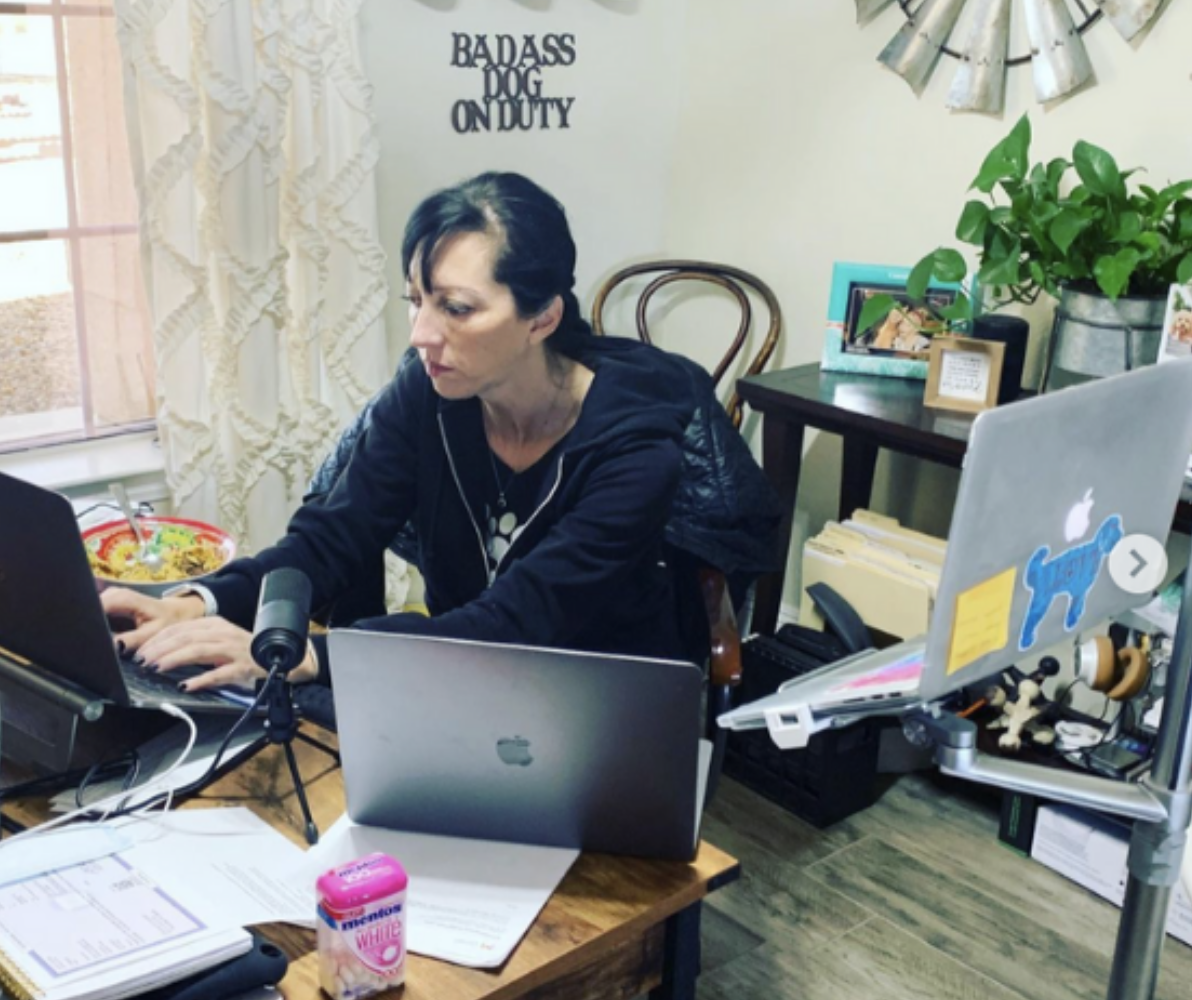 We are gearing up to begin beta testing the software I developed for breeding programs! I'm so excited to implement it in my own program increasing data collection, health information, a detailed schedule of puppy curriculum and care, puppy evaluations and custom made beautiful reports for our clients that will no doubt change the conversation between breeder and client. By changing the industry we honor our dogs and protect buyers all the while putting puppy mills out of business. Win freaking win! Giving breeders the support and tools they need to elevate their own programs is on its way!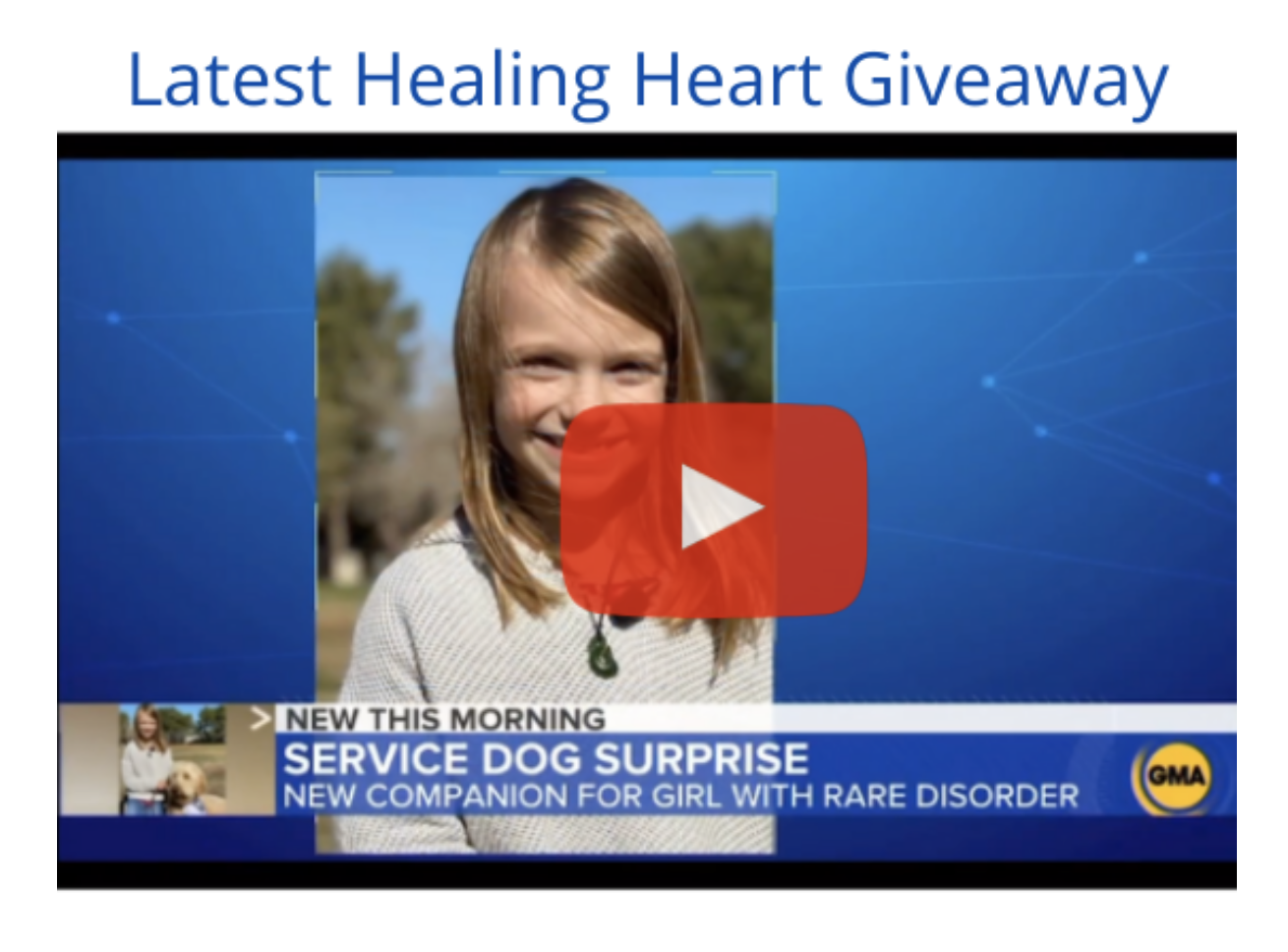 Our latest Healing Hearts Giveaway gifted a special young girl, Mia, with a rare blood disorder, a fully trained service dog. Grab a tissue and watch our story!
Healing Hearts is possible only through donations.  Please consider donating to Healing Hearts Inc to continue allowing us to provide working dogs in need.  All dogs are from 4E Kennels where they are raised on the advanced service dog curriculum.  Dogs are carefully evaluated and selected based on their aptitude to perform the tasks required.  Dogs are then sent to Norton Dog Training for training.